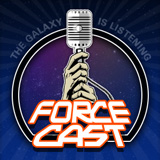 R2-D2 Focused Collectible News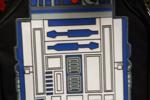 New R2-D2 Mini Back Pack Spotted At Toys R Us

A friend of mine Jason N. (Mr Patch) posted this find from a recent trip to Toys "R" Us. I'm not sure on price, but this makes two different R2-D2 back packs that are currently available in stores.

---
---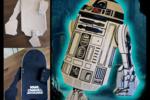 R2-D2 Skateboard Painting

Here's a cool piece done by artist Mark Carrol. He custom cut the board and painted it all to create this one of a kind unique collectible. Mark has done many other Star Wars characters on skateboards if you are interested in adding any pieces to your own collection. Just visit his Facebook page here, and tell him Dustin sent ya!

---
---
---
---