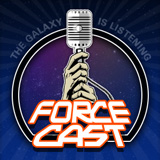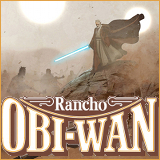 R2-D2 Focused Collecting News
---


R2-D2 3D Wall Figure Coming From Bandai
|

Bandai will be offering this 1:1 scaled R2-D2 3D wall figure next year in Japan for around $300. However you only get the front half of R2-D2. The back side does not exist, and has been removed perhaps to save space and cost on the offering which includes built in sounds with a motion detector to trigger them.
---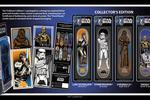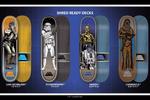 R2-D2 & C-3PO Skateboard Deck From Santa Cruz
|

Santa Cruz Skateboards™ teamed up with Lucasfilm™ to present a new offering of Special Edition Star Wars™ collection of Decks and Cruzers. Known for some of the most incredible graphics in skateboarding history, Santa Cruz has created new, exclusive renditions of your favorite characters. The Star Wars Droids "Collector's Edition" is packaged in an action-figure, toy inspired blister pack and includes a laser etched numbered deck, matching laser cut Certificate of Authenticity, and even poster of the artwork that is on the deck. Also available in our "Shred Ready" version which is only the deck, without the with certificate of authenticity and blister packaging. Get yours at the NHS Fun Factory!
---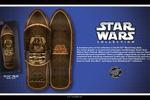 R2-D2 Wood Inlay Skateboard Deck From Santa Cruz
|

The entire R2-D2 Inlay graphic is constructed using Mapa Burl, Rustic Burl, Padouk, Rosewood, Movingui and Walnut Burl wood veneers that are then individually hand assembled. These incredibly unique decks are laser serial numbered with matching numbered Certificates of Authenticity and encased in its own custom foil printed and embossed, foam lined display box- a must have for both Star Wars™ and Santa Cruz Skateboards™ collectors. Get yours at the NHS Fun Factory!
---