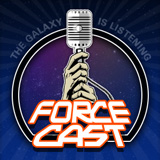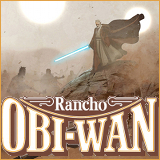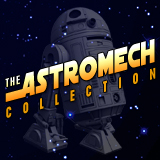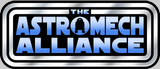 ---




R2-D2 Shower Head By Oxygenics
|

This is the droid you're looking for! This R2-D2 shower head is going to be released in November at Bed Bath and Beyond stores.
---
---
---
---
---


Star Wars R2-D2 Bop It Game
|

Twist it, pull it, and take the game out of this galaxy with this R2-D2 version of the classic Bop It game! This Star Wars version of the classic Bop It game works just like the original, but with an intergalactic twist. The game commands you to take certain actions in the voice of C-3PO, and you have to respond as fast as you can. If you get it right, you get another chance – but if you don't, you're out! The commands get faster the longer you go on, and you'll hear the sounds of the loyal droid R2-D2 as you play. you'll have to be at the top of your game to win at Bop It R2-D2! More here.
---




JAKKS Pacific 18-Inch R2-D2
|

Here are the official shots from JAKKS for their 18-Inch R2-D2.
---


R2-D2 3D Deco Light
|

Check out this adorable little R2-D2 3D deco light. designed as a night light of sorts, it mounts to your wall and is operated by two AA batteries. Thanks to Jeditemplearchives.com for the pic!
---
---
---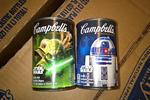 R2-D2 Campbells Soup Can
|

Check the soup aisle for one of these cool new R2-D2 soup cans from Campbells. There are a few other designs, but all we care about here is R2-D2!
---
---
---



The Force Awakens R2-D2 And C-3PO Action Figure Two Pack
|

I haven't seen any single carded R2-D2 action figures for The Force Awakens yet. However, there is this two pack coming with what appears to be some type of weapons system that mounts to his legs. Will this be in the movie? Good Lord I hope not!
---
---
---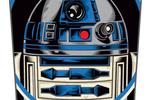 Exclusive R2-D2 Skateboard From Santa Cruz
|

Here's a great image of the San Diego Comic Con 2015 Santa Cruz exclusive R2-D2 skateboard. Limited to 115 pieces, and priced at $100, it is a painted version with a different shape of their earlier wooden inlay board they did last year as seen here. I'm desperately in need of one if anyone reading can help!
---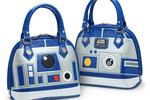 Keep All Your Secrets Safe In This R2-D2 Dome Purse
|

This little R2-D2 Dome Bag comes with a combination of blue, white, and silver faux patent leather. It has a double-zipper closure for ease of access and metal feet on bottom to prevent wear and tear. You have to provide the bloops, beeps, and happy whistles. Get yours right here at Thinkgeek.com!
---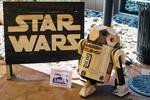 Custom R2-D2 Created From Wooden Pallets
|

Not sure how we missed this but the winner of last year's Farmington library's Pallet Throwdown was a full-scale replica of R2-D2, complete with lights and sound, courtesy of an iPod that played the robot's distinctive beeps and whistles. I wonder if Steve Sansweet has it in his collection yet :-)
---
---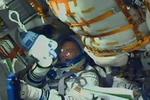 R2-D2 Is Chillin Up On The International Space Station
|

A recent rocket launch in Russia sent up three new Astronauts as well as a plush R2-D2. The iconic Star Wars character was a gift from one of the astronauts children prior to the flight. R2-D2 created a visual for the astronauts of when they were entering space as he started to float as gravity quickly disappeared.
---





New Remote Controlled Micro R2-D2
|

Wow look at this super small remote controlled R2-D2 that is just over one inch tall with both lights, and sound included. This super small astromech charges in only ten seconds for close to one minute of play. Available this fall for around $30.
---
eMail | R2D2Central.com