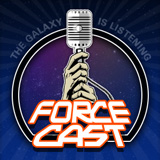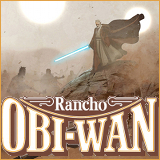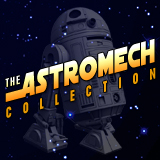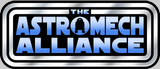 ---




R2-D2 Kraft Macaroni & Cheese Box And Store Display
|

Here are some images of what is currently available in most food stores across the US from Kraft. They're running a Star Wars promotion and have several character based branded boxes including R2-D2. Certain stores also have these giant R2-D2 promotional bins made to hold boxes or in most cases the smaller microwavable cups, which are also branded for the promotion.
---


R2-D2 & C-3PO Xbox Controllers
|

These Star Wars Xbox One wired controllers feature custom graphics on the center plate, and the Rebel Alliance symbol emblazoned on the handle. They come complete with dual rumble motors, impulse triggers and a 9.8 foot cord. Due to hit retail on April 30th 2015, you can pre-order a set right here.
---
---
---
---
---
---





R2-D2 Power Tube By Mimoco
|

Coming from a galaxy far, far away…Star Wars X MimoPowerTube. Now you can power up your smartphone with R2-D2 MimoPowerTube backup battery. Get one here at mimoco.com for only $29.99
---
---


Cincinnati Reds Offer Free R2-D2 Bobble For Star Wars Night
|

May 15th, 2015 is Star Wars night for the Cincinnati Reds as they take on the San Francisco Giants at Great American Ball Park. Fans can expect a night full of excitement as characters from the Star Wars galaxy make appearances throughout the game. Be sure to stay till the end to enjoy a post-game fireworks show featuring music from that galaxy far, far away.
---
---
eMail | R2D2Central.com